Running Touch, Luude And More Added To Sunshine Coast Festival The Jynx House: AMPLIFIED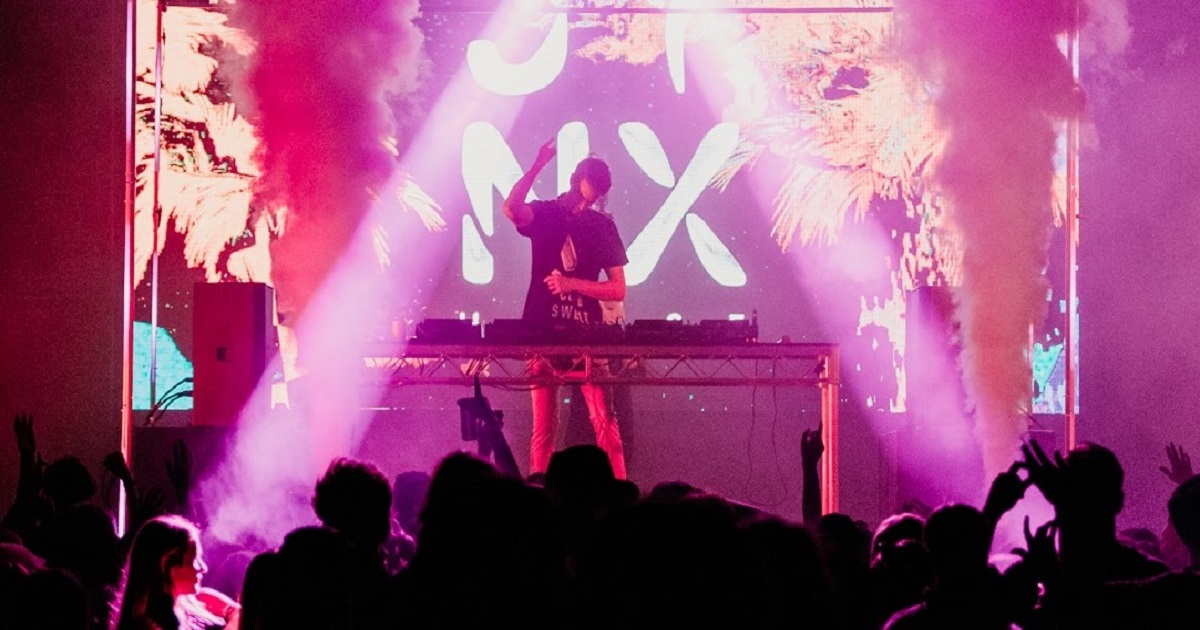 Sunshine Coast festival The Jynx House just got a whole lot bigger with Melbourne multi-instrumentalist Running Touch, Perth producer Luude, Tassie rave lords Choomba and Sydney duo Set Mo amongst the additional acts added to the lineup.
Little Fritter, Badrapper, Paluma and Jacob Tompkins also join the fully stacked lineup alongside already announced acts including Cosmo's Midnight (DJ set), Crooked Colours (DJ Set), Lastlings (DJ Set), Basenji and more.
With covid restrictions forcing the festival to reschedule from the initial July date, organisers have locked in a brand new date in November, plus a new venue that features even bigger stages and increased capacity. Double the size, double the fun!
Current ticketholders unable to make the new date, you will have until 5pm on Monday 2 August to contact us via our tixsupport page to request a refund.
Tickets for The Jynx House: AMPLIFIED are on sale now. Full lineup and ticket info below.
The Jynx House: AMPLIFIED
Saturday 13 November 2021 | Coolum FC, QLD
Cosmo's Midnight (DJ Set) | Crooked Colours (DJ Set)
Running Touch | Lastlings (DJ Set) | Luude | Choomba | Set Mo
Basenji | Dena Amy | Little Fritter | London Topaz (DJ Set) | Badrapper
Rosie Kate | Paluma | Jacob Tompkins | Joskie | Jynx DJ's
FOR MORE BREAKING NEWS CLICK HERE