Win The Ultimate VAXSTAGE PASS With Three Of Australia's Largest Promoters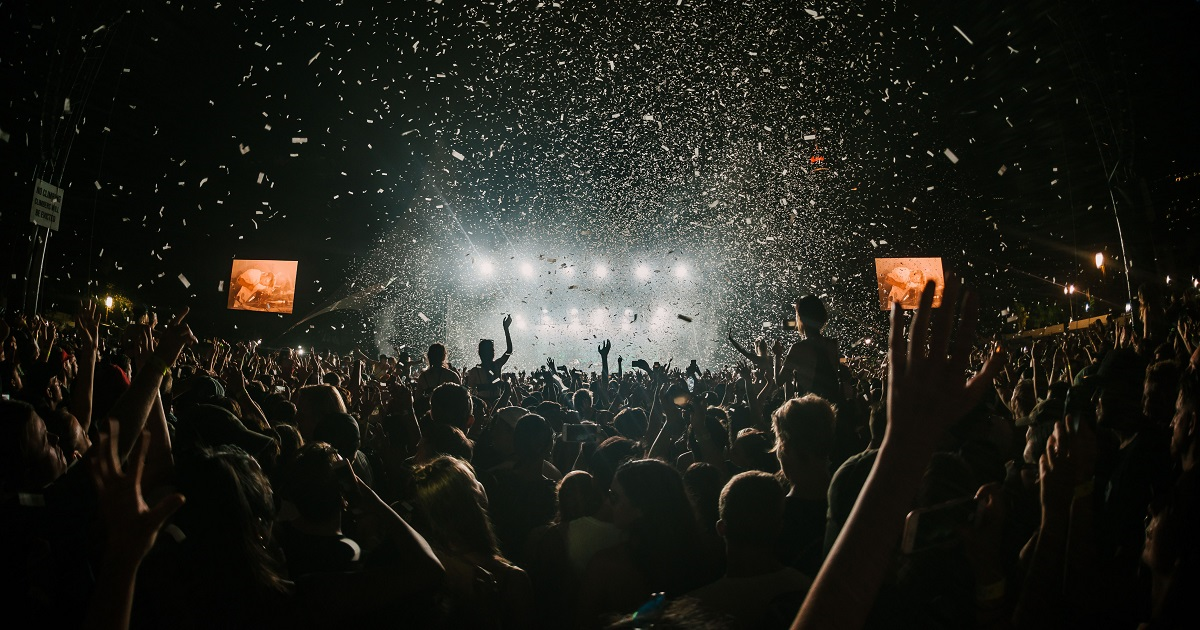 Three of the biggest names in live entertainment have just announced a massive competition, encouraging Australians to get vaccinated so live events can resume.
By getting vaccinated* and playing a valuable part in getting live entertainment back on the road, Frontier Touring, Live Nation and TEG are offering you an opportunity to win one of 5 of the biggest prizes ever offered up in live entertainment - two tickets to every one of their arena and stadium tours in 2022. How good is that?!

For details on how to enter head to vaxstagepass.com.au.
*Please consult your health practitioner for vaccine advice.
Frequently Asked Questions
How do I enter the 'Vaxstage Pass' competition?
To enter you need to fill in the entry form at vaxstagepass.com.au. The competition is a game of skill and you will need to answer the question in 25 words or less "Which live event are you most looking forward to seeing and why".


The five (5) winners selected will each win a Vaxstage Pass which provides each winner with the opportunity to receive two (2) tickets to one (1) performance of every Stadium and/or Arena show promoted by Frontier Touring, Live Nation or TEG during the period from 1 January 2022 to 31 December 2022.


How do I know I'm eligible to enter?
To be eligible to enter you must:
Be over the age of 18 at the start of the promotional period;

Be fully vaccinated under the Australian national COVID-19 vaccination program;
Be an Australian resident; and

Have entered the competition between Wednesday 15 September 2021 11.00am AEST and Tuesday 30 November 2021 11.59pm AEDT.


I've only had one dose of the vaccine. Can I enter Vaxstage Pass?
No, you need to be fully vaccinated to enter.


How do I know if I'm eligible to be vaccinated?
FOR MORE BREAKING NEWS CLICK HERE