Take Five: Top 5 Records To Frisbee By Marlin's Dreaming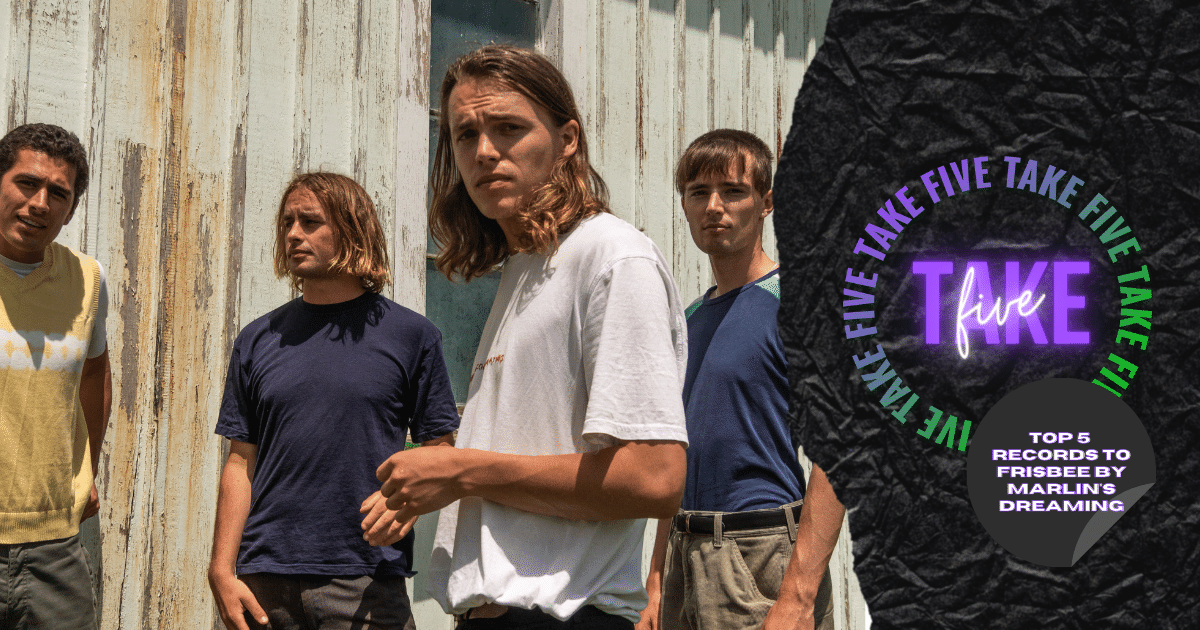 We all have that one record, to put it lightly, that we'd love to see burn in a fiery pit of hell. We caught up with Kiwi four-piece, Marlin's Dreaming ahead of their Elemental Nights show at Hopetoun Alpha next Friday to find out what records they reckon deserve the ole frisbee out the window into another dimension.
The Best Of The Seekers, The Seekers
Hamish Morgan
This album can be found in abundance at every op shop, garage sale and in your parent's questionable record collection. I have never listened to it and hope I never have to. There are simply too many of them not being used to their full potential, so we might as well put them to good use and see how far they fly.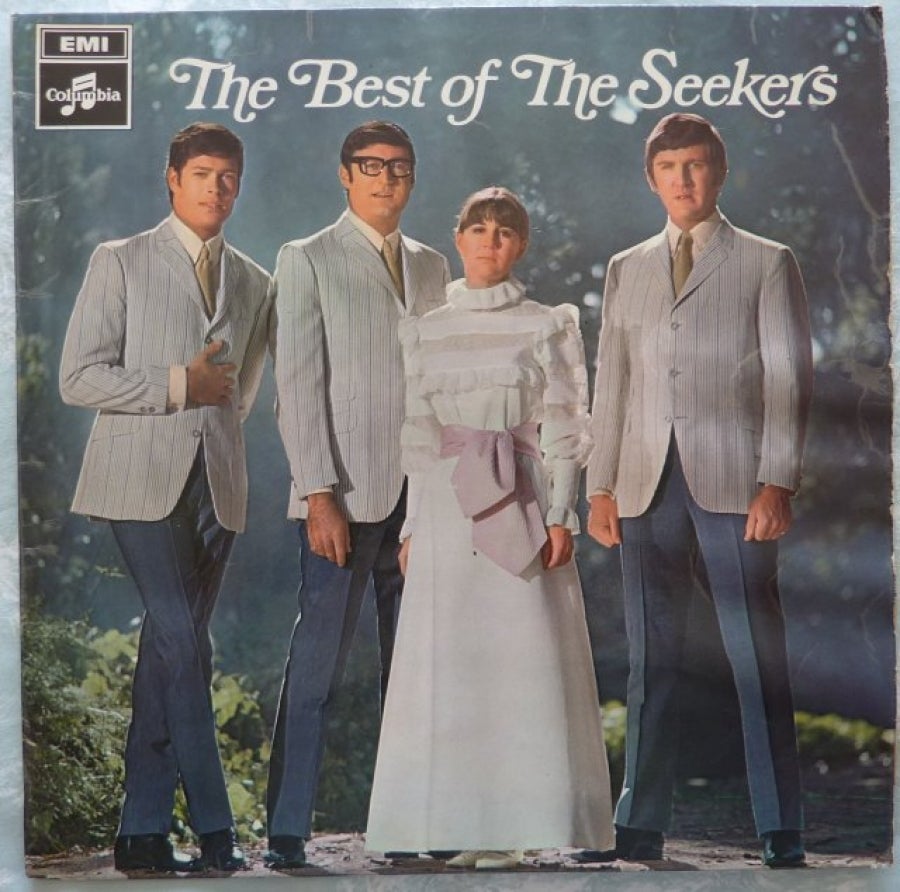 Rumours, Fleetwood Mac
Oscar Johns

Rumours has been ruined beyond recognition. Within one second of hearing 'Second Hand
News', I hear every alcohol-induced, foot-stomping vocal performance that Surely would result in waves of cringing shame the next morning. My first move at parties is to frisbee it to the neighbour's yard.


Californication, Red Hot Chili Peppers
De Stevens

I have a strong love/hate relationship with this record. It's my dad's favourite record so it's laced through vivid childhood memories, but it's also literally one of the loudest records ever made with the most lyrics relating back to the band's western American state. The record only brings to mind a white singlet, speed-dealers clad mucho male on his way to get out Independence Day from the nearest United Video. To save inner turmoil it gets the frisbee.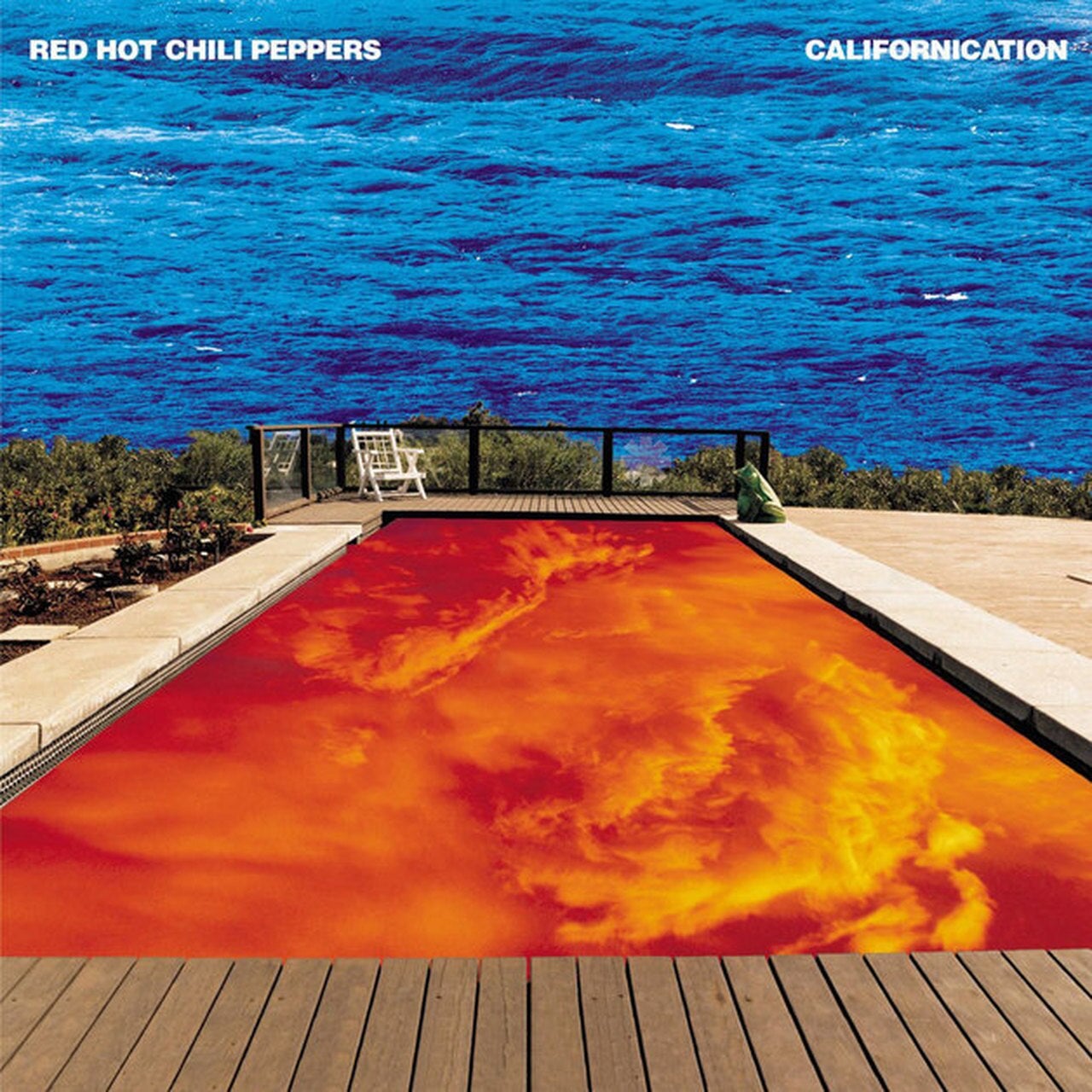 Hotel California, The Eagles
Semisi Maiai
Hotel California ends worse than it starts, with some sort of wallowing slow dance that you might hear after dessert at your uncle's 60th. The album itself is suffocatingly icky, like an unset lemon glaze. If you ever see this record spinning, grab it from the record player and snap it.

And Then Nothing Turned Itself Inside-Out, Yo La Tengo

We as a band love this record, it's a common choice for the drive out to rehearsals and has been a big part of our soundtrack of the year so far. This record deserves a gleeful frisbee toss onto a soft bed of feathers.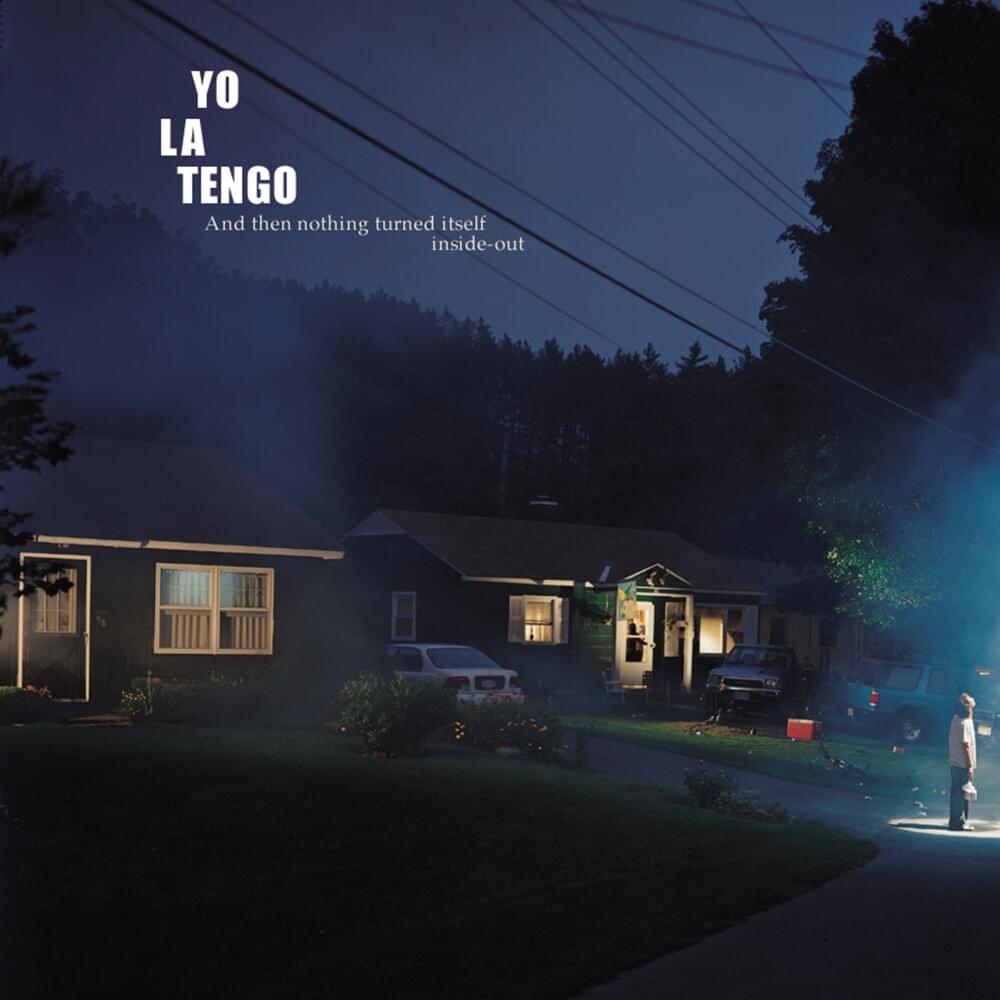 Want to see Marlin's Dreaming perform live and in the flesh? Limited tickets still remain for their Elemental Nights show at Auckland's Hopetoun Alpha on Friday 23 October. Secure your tickets HERE.
Elemental Nights: Marlin's Dreaming
Fri 23 October 2020 | Hopetoun Alpha, Auckland
FOR MORE BREAKING NEWS CLICK HERE