New Date Added For Inverloch Sounds Of Summer Concert Series Featuring Ben Lee And Jack Botts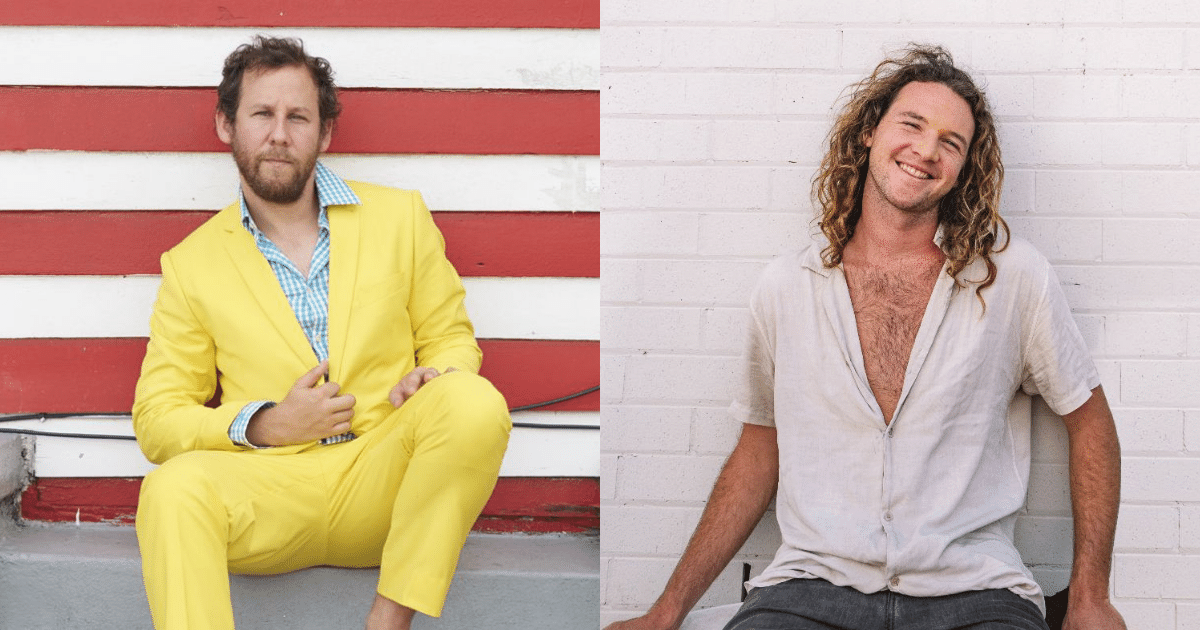 Australian musician and actor Ben Lee and rising star Jack Botts have just been announced for the second date of the Inverloch Sounds of Summer series, held on Sunday 4 April.
Iconic Australian singer/songwriter and ARIA Hall Of Fame Inductee, Daryl Braithwaite with also be performing as part of the series on Sat 3 April.
Tickets for the second date go on sale from 9 am AEDT this Thursday HERE. Full details below.
Inverloch Sounds of Summer 2021
Sat 3 - Sun 4 April 2021 | The Glade in Inverloch, VIC
Daryl Braithwaite - Sat 3 April 2021 - ON SALE NOW
Ben Lee & Jack Botts - Sun 4 April 2021 - ON SALE THU 25 FEB @ 9AM
FOR MORE BREAKING NEWS CLICK HERE