ChillinIt Is Heading On Tour Across New Zealand This July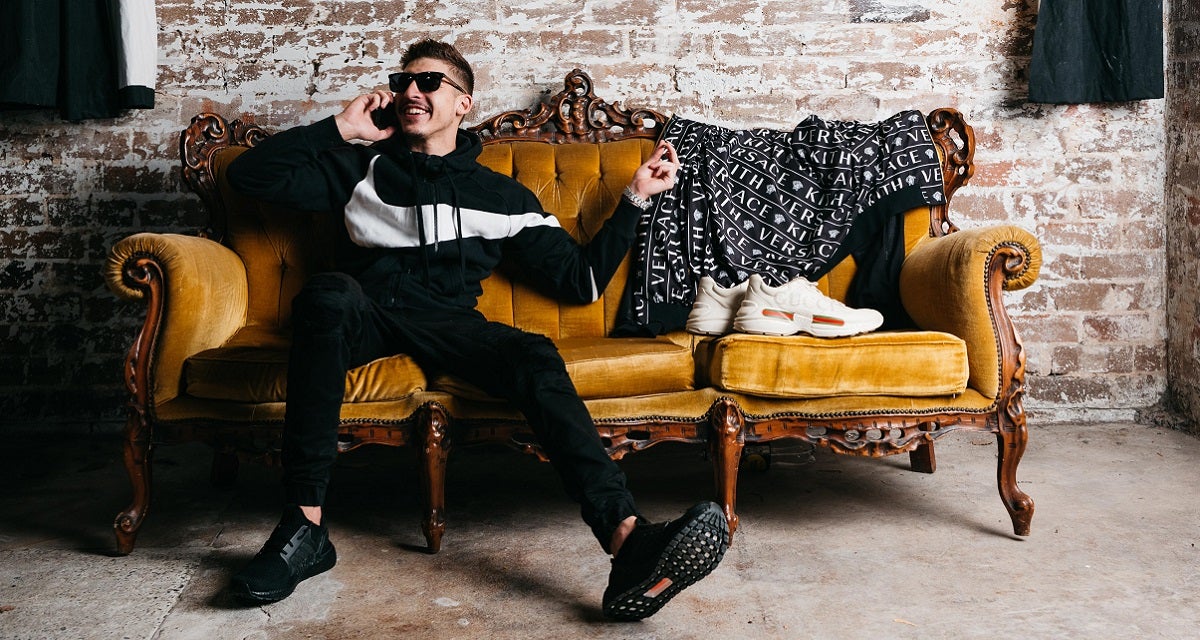 Fresh off the back of a hugely successful Australian Tour, hip-hop artist ChillinIt heads to New Zealand for the first time ever this July.
The tour will see ChillinIt performing at MEOW in Wellington, Blue Smoke in Christchurch and Auckland's Neck of the Woods.
Tickets for ChillinIt's NZ tour go on sale Friday 14 May from 12pm NZST. More info and tickets below.
ChillinIT broke into the Australian hip-hop scene in 2018, with his innovative wordplay and fresh sound causing a stir in the scene. His hunger for controversy has meant his presence is known wherever he performs. These traits have built an eccentric and loyal trans-Tasman fan base known affectionately as the 420Fam and he has fast become one of Australia's modern hip-hop icons.
The rappers' 2018 debut album, 'Women, Weed & Wordplay' received over 60 million streams, as well as three certified Gold singles. His follow-up album The Octagon reached #2 on the ARIA Album Charts and #1 on the ARIA Digital Album Charts. The album's lead single 'Ready For The Pain' was also the number one trending video on YouTube in Australia on its release.
ChillinIt NZ Tour
Thu 8 Jul - MEOW, Wellington
Fri 9 Jul - Blue Smoke, Christchurch
Sat 10 Jul - Neck of the Woods, Auckland


FOR MORE BREAKING NEWS CLICK HERE