Airheads - Australia' Largest Outdoor Inflatable Obstacle Course
8:30am, Sat 2 April, 2022 - 9:00pm, Mon 18 April, 2022
Event Details
It's time to get outside to enjoy an exhilarating day out with family and friends. Come and challenge yourself to The Jester!
The Jester inflatable obstacle course is bought to you by Airheads and is now the biggest outdoor inflatable opening for the first time on the Sunshine Coast! That's right, just in time for some summer time fun. The Jester offers different challenges that provides a fun experience for families in a secure outdoor festival environment.
Soak up the good vibes with friends and family and enjoy other fun inflatable devices. There is something for everyone!

Ride the mechanical surfboard, slip slide away on the inflatable water slides and we have a secure playground for the toddlers.

Food trucks, coffee van and cold drinks available to purchase. You might even consider hiring a tent to host a party. We cater for groups of 10 and 15 people but be sure to book well in advance.
Airheads inflatable events are two hour sessions.
Book online to secure your preferred session time!

Our goal is to bring people together in a friendly, safe and entertaining environment.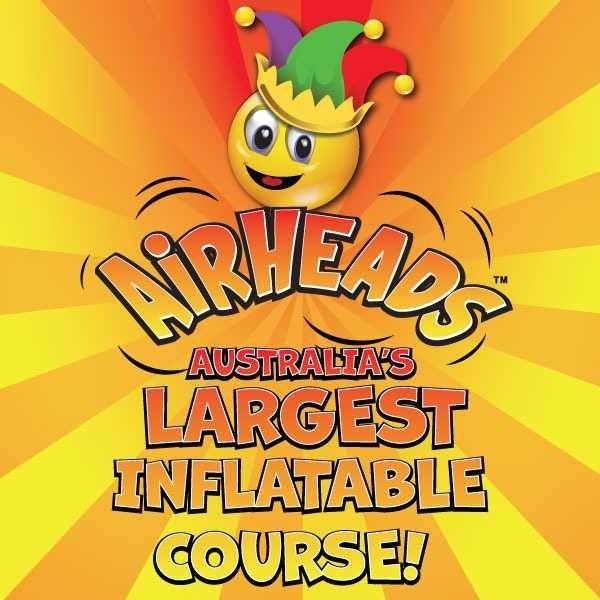 Saturday 2nd April
Get Tickets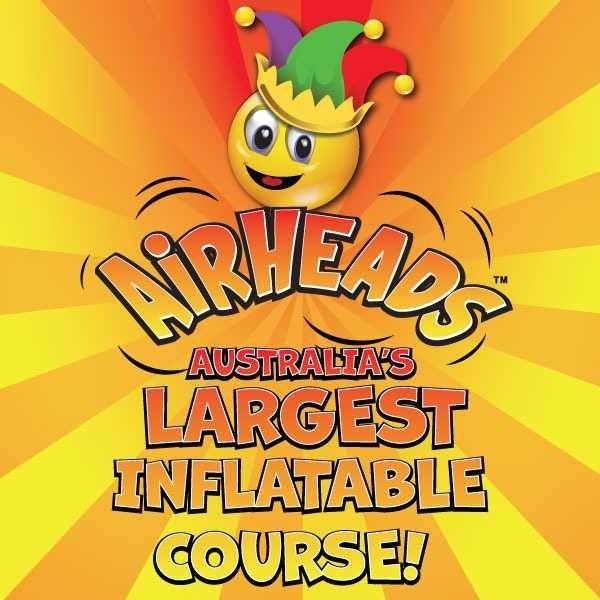 Sunday 3rd April
Get Tickets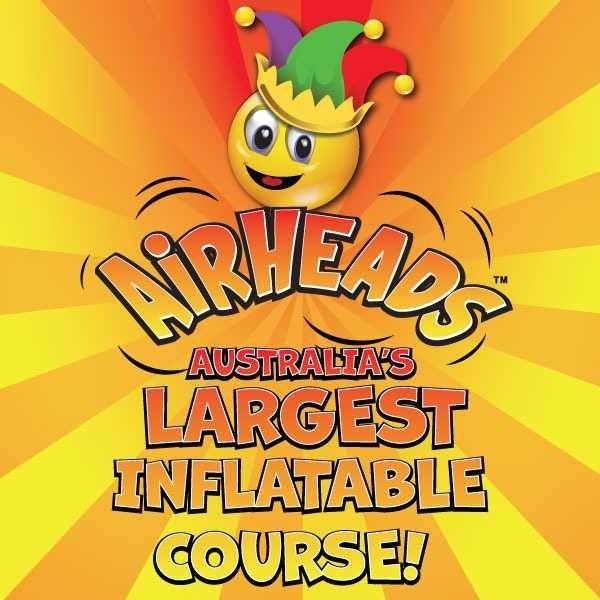 Monday 4th April
Get Tickets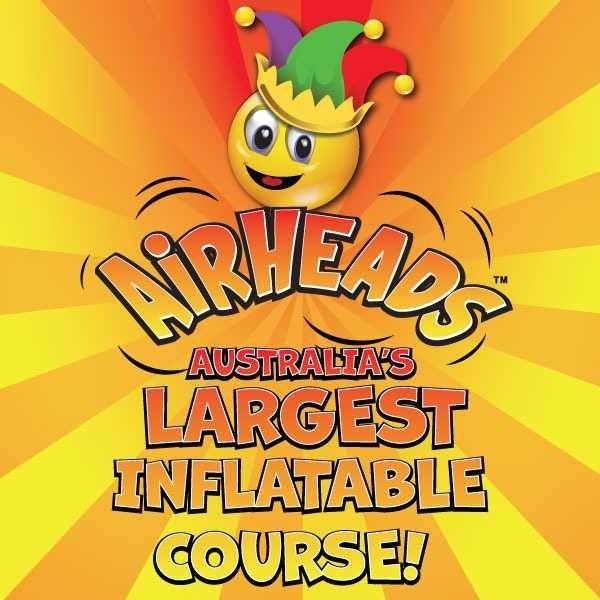 Tuesday 5th April
Get Tickets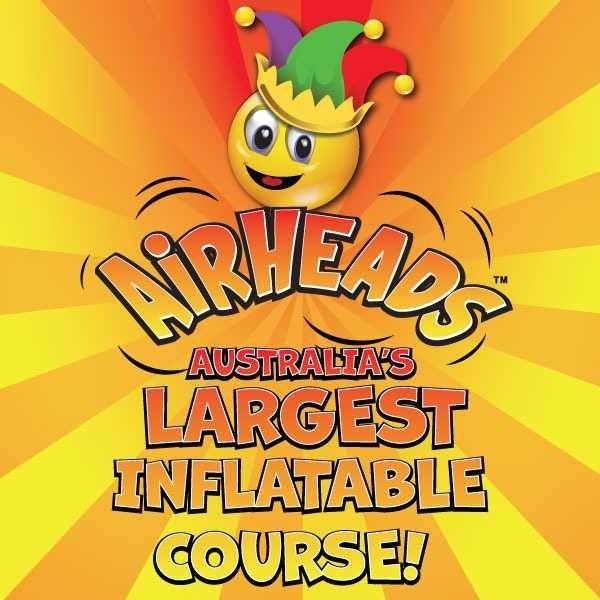 Wednesday 6th April
Get Tickets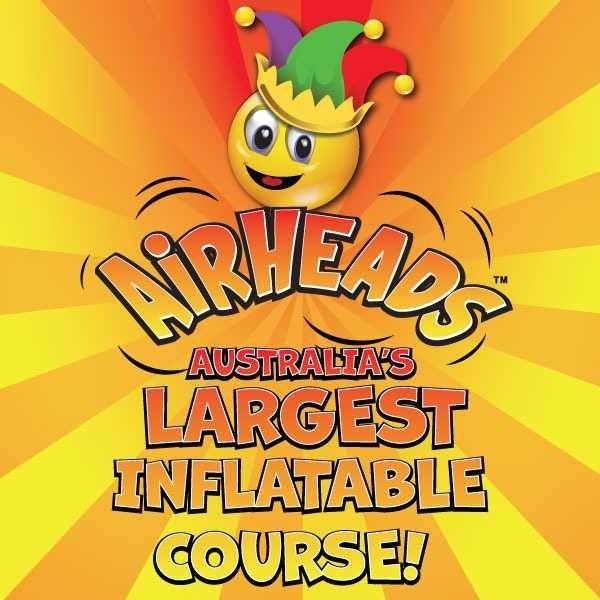 Thursday 7th April
Get Tickets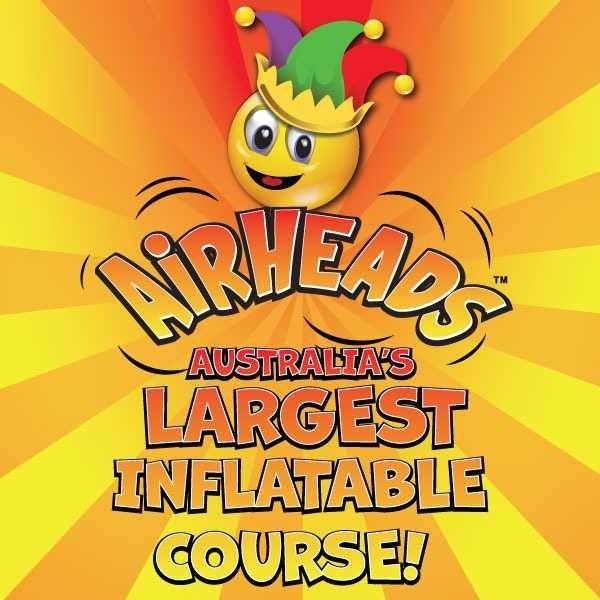 Friday 8th April
Get Tickets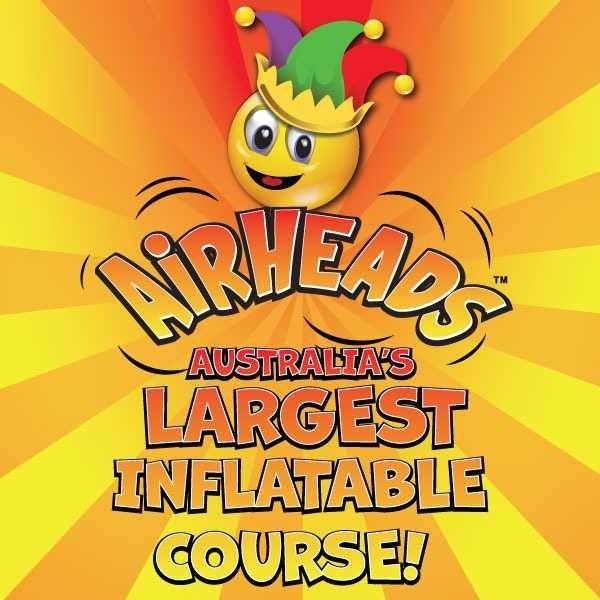 Saturday 9th April
Get Tickets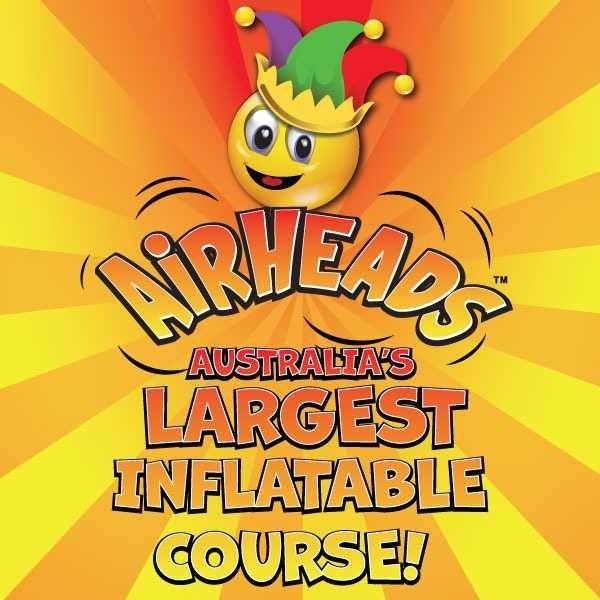 Sunday 10th April
Get Tickets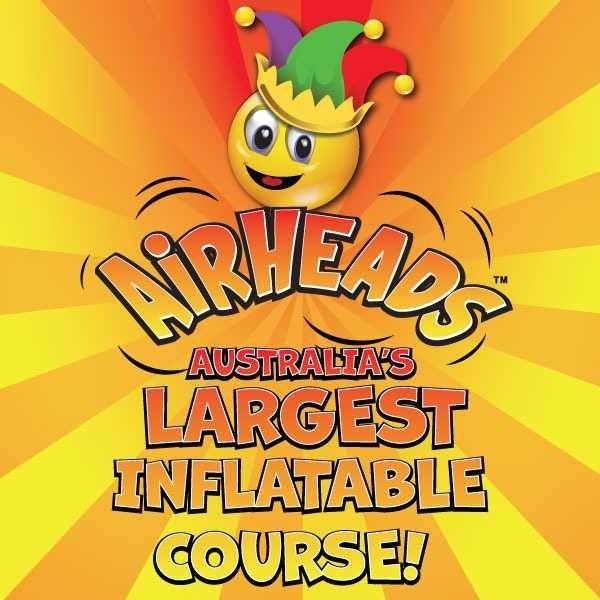 Monday 11th April
Get Tickets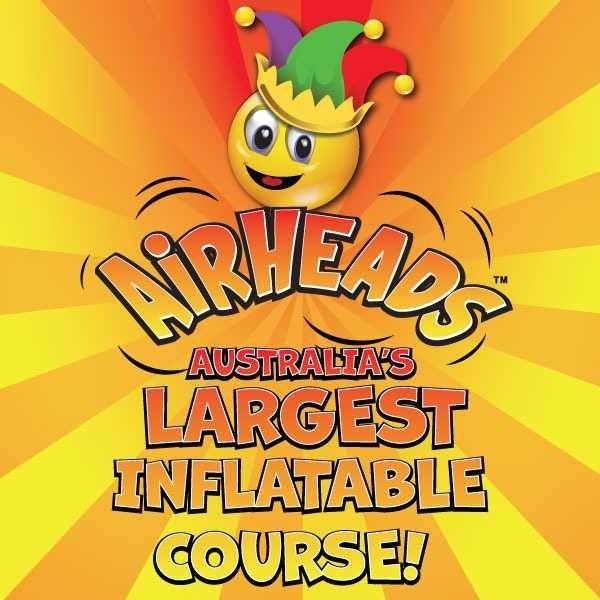 Tuesday 12th April
Get Tickets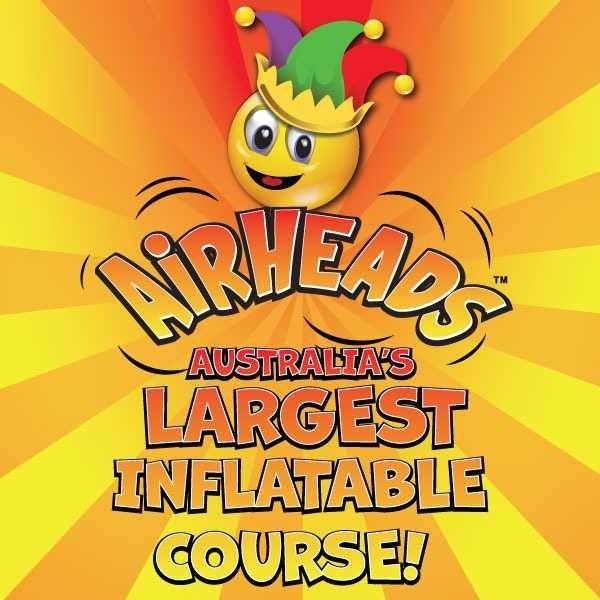 Wednesday 13th April
Get Tickets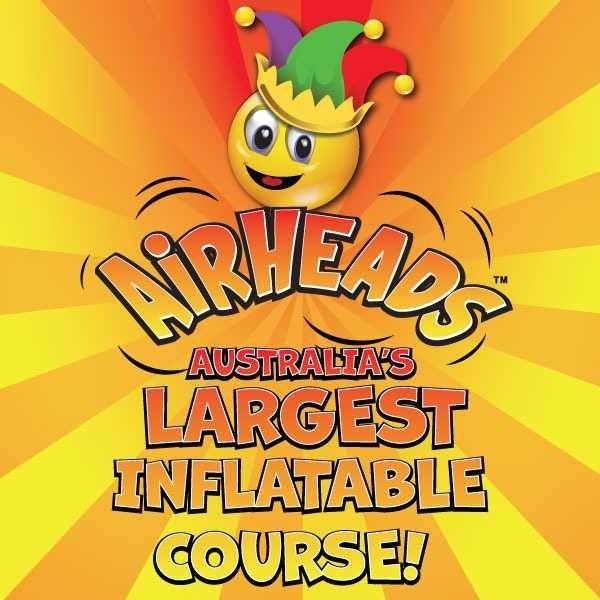 Thursday 14th April
Get Tickets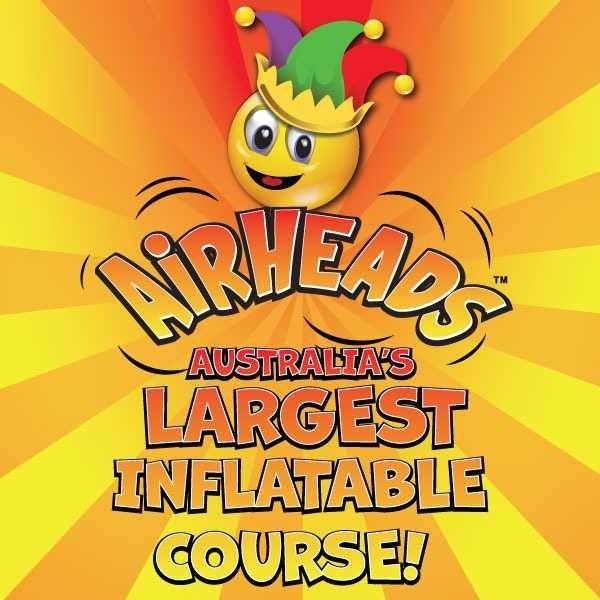 Friday 15th April
Get Tickets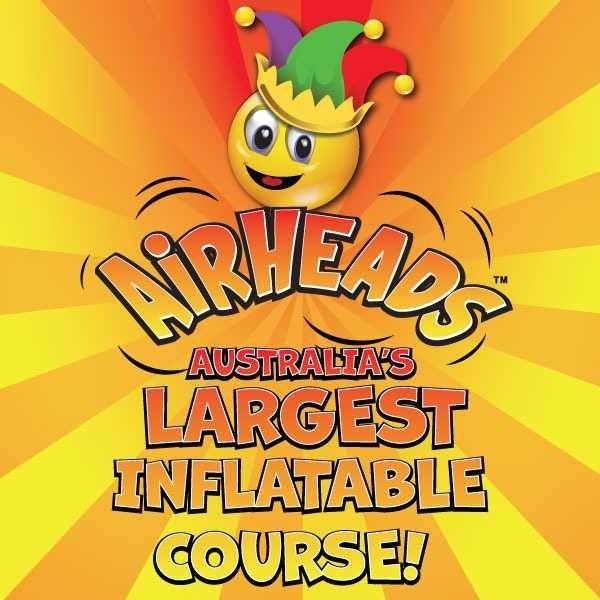 Saturday 16th April
Get Tickets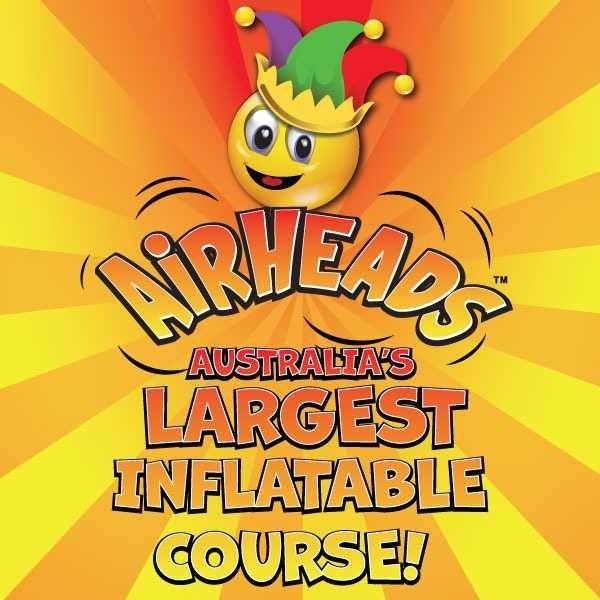 Sunday 17th April
Get Tickets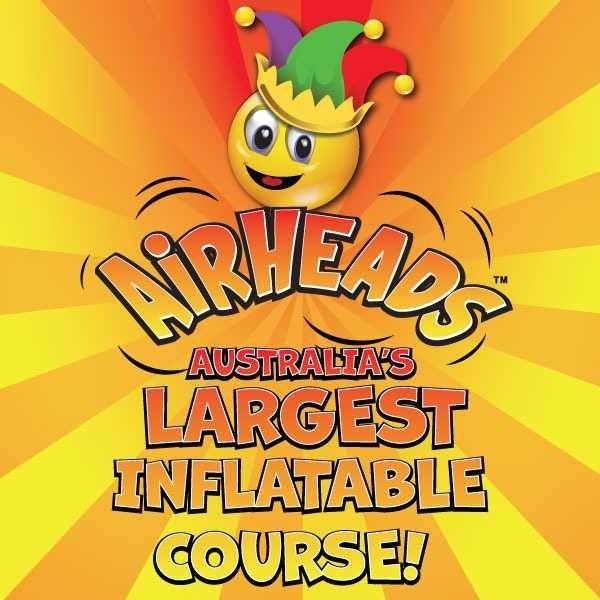 Monday 18th April
Get Tickets